Featured Category
Equip your fast food kitchen in Pakistan with the best commercial equipment available. Improve efficiency and productivity.
Buy Your Favourite Product Or Get Complete Kitchen Designed
With More Than 1 Thousand Products From World's Best Brands.
Our Production Unit
As a trusted and reliable commercial kitchen equipment manufacturer, Mughal Electric brings you innovative solutions to optimize your food service operations.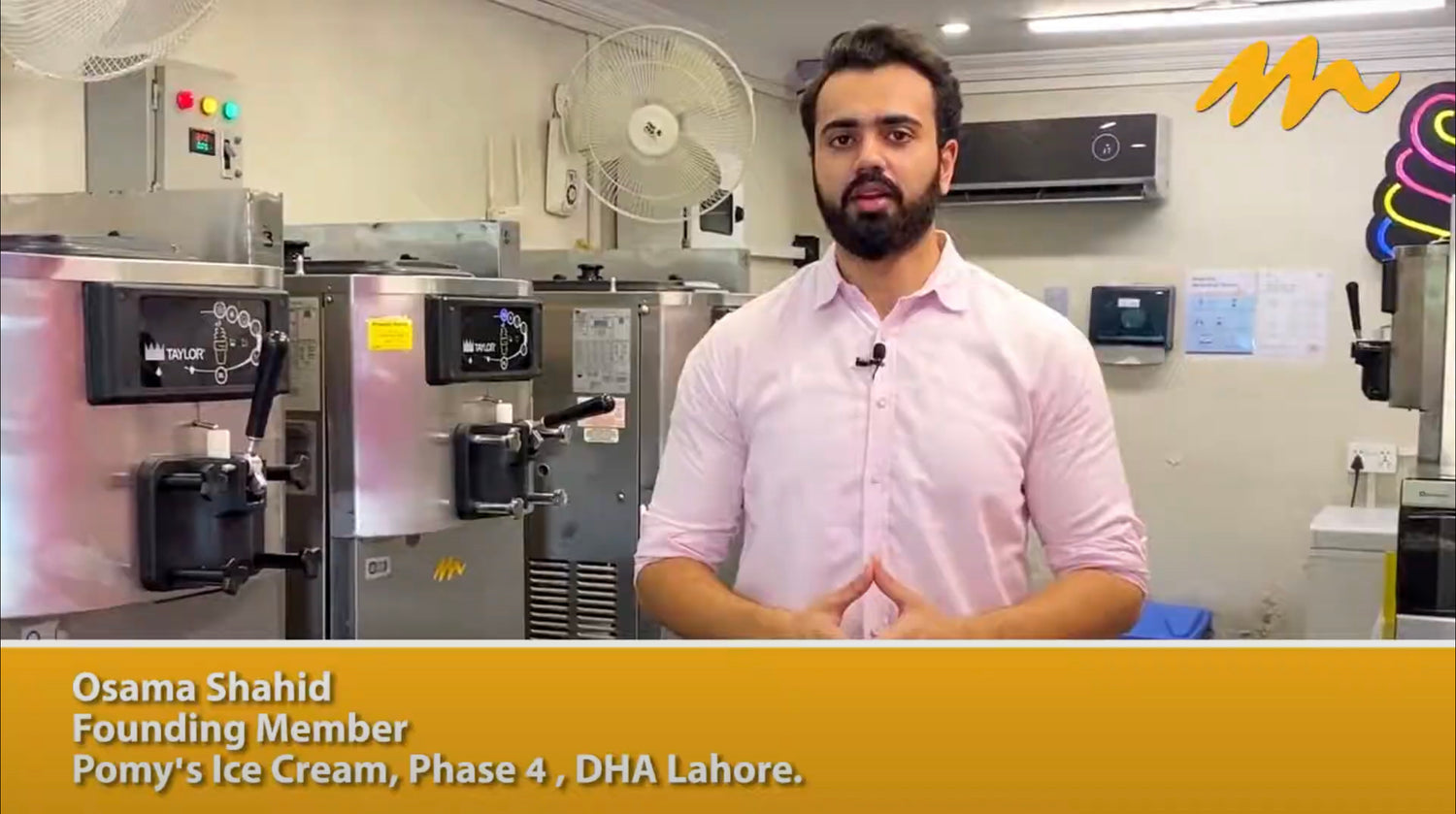 Mr. Osama Shahid
"Mughal Electric has always been a competetive company. They are handling our problem on time one call".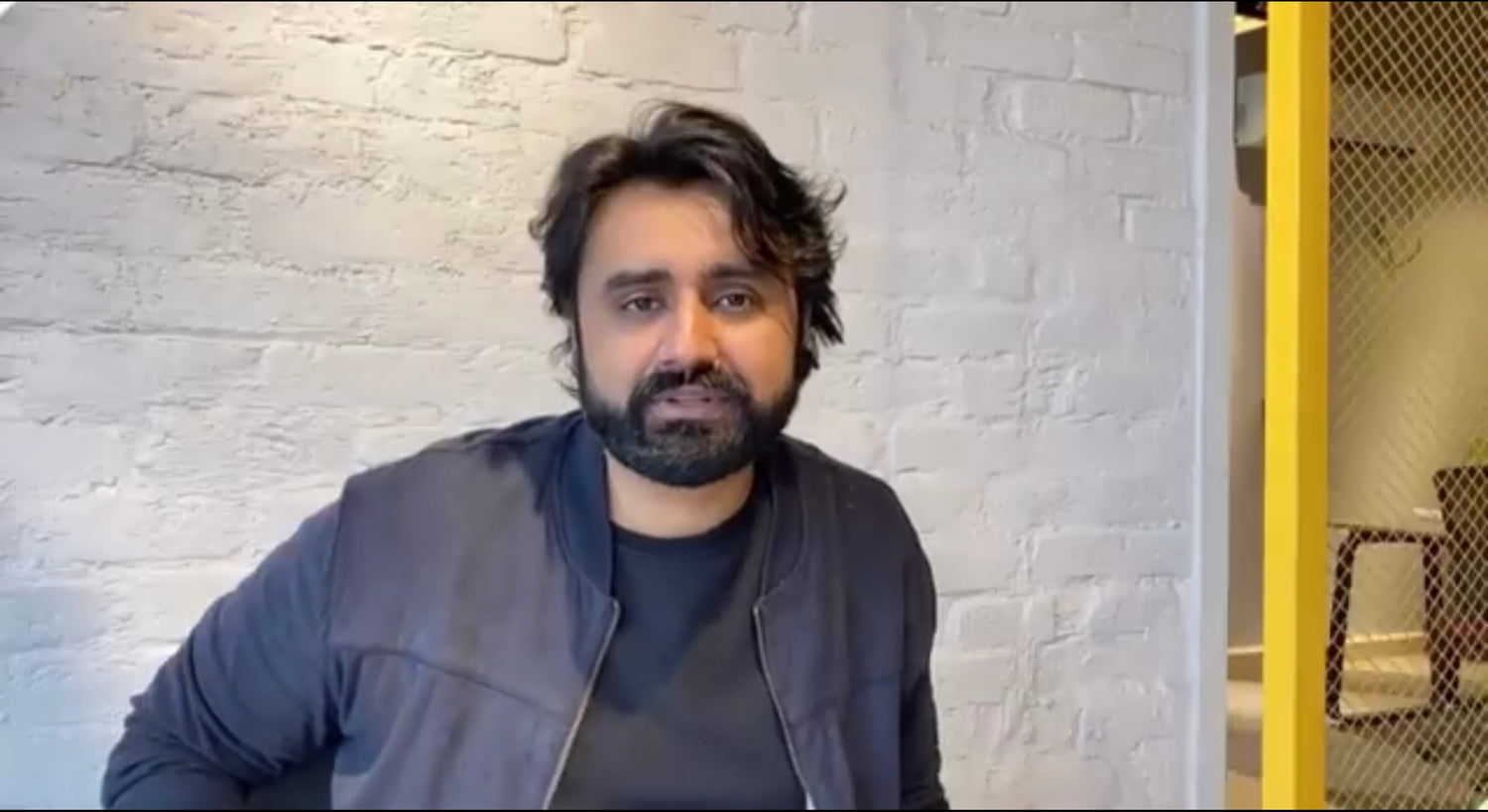 Mr. Gohar Iqbal
"For a challenging kitchen plan and difficult solution, opt for Mughal Electric".
Mr. Ibrahim Sheikh
"Mughal Electric has always been a one stop solution for all my kitchen solutions".
Contact Us
Mughal Electric and Machinery deals in commercial and industrial kitchens. Hotel Kitchens,  Fast Food Kitchens, Bakery Kitchens, Display Bar and all type of cuisine kitchens are our speciality. We are based in Lahore, Pakistan. We operate all over Pakistan. 
Call: 0092-321-4601455 | 0092-42-3-6366571 | 0092-42-3-6374444
Address: 62 - Dinga Singh Building, Beadon Road, Lahore.